Buying a new car at our Bowling Green area VW dealership serving Tiffin and Fostoria is a great experience, and we want to make sure you drive off the lot in the car that's perfect for you. While you might think you know exactly which car you want before you even give it a test drive, it's essential to perform a thorough test drive to make sure it checks all of your boxes. We have some tips and tricks for you to take on your test drive.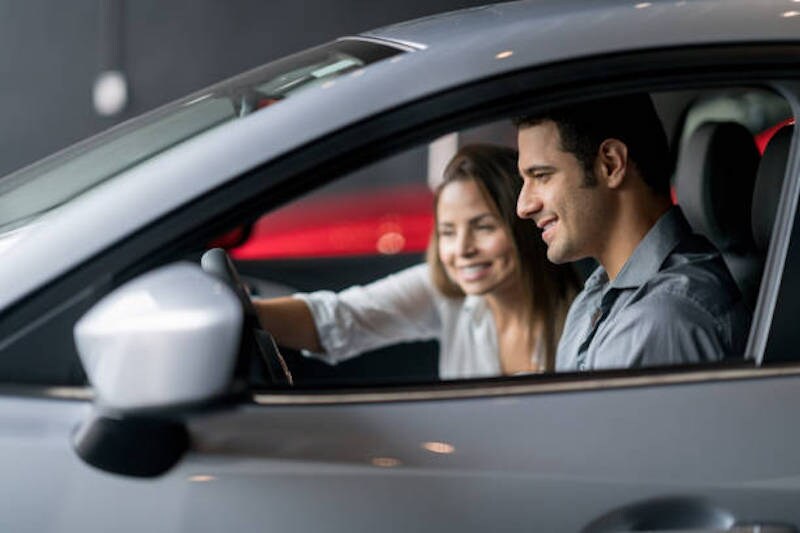 Before The Test Drive
First, you'll want to do some research online. Different cars serve different needs, so narrowing it down before you get to the dealership will make your time spent here more efficient.  Our Bowling Green area dealer has a wide selection of new VW models for sale to Tiffin and Fostoria area drivers, so whether you're a family looking for a spacious SUV or a first time driver that needs a reliable sedan, we've got your back.
Once you narrow it down and you are on the lot, make sure the color is what you thought it was. Photos can be deceiving sometimes, and the way the sunlight hits them in pictures might not be a perfectly accurate representation of what the car looks like in person.
Get into the driver's seat to make sure it is easy enough for you to enter and exit. A sports car might require you to hunch over too much to get in, and a full-size SUV might be a little too high for you to get to. Once behind the wheel, it's important to play around with seating position, steering wheel position, and lumbar support to make sure you can last on those long road trips comfortably.
Make sure that all gauges and controls are easily within reach and the layout is intuitive for you. Visibility is also important--see if there are blind spots that you might not be used to from driving another car.
During The Test Drive
Now is the time to test how the car will perform on your daily commute. Make sure you pick a route that closely simulates what you'll be using the car for. If you regularly take camping trips into mountains, find a hill to see how the car climbs. If you have a highway commute, get on a freeway to merge into traffic and test how the engine performs at high speeds. If you drive around town often, find a place with city traffic and lots of stop lights so you can test out the brakes.
New cars also feature plenty of tech that you may not be used to. Take this time to familiarize yourself with it, including the infotainment system, Bluetooth pairing, navigation, and backup cameras, among others. Don't hesitate to ask your salesman any questions.
Contact us today with any questions about our inventory or to schedule a test drive. We're looking forward to helping you drive off the lot in your dream car!