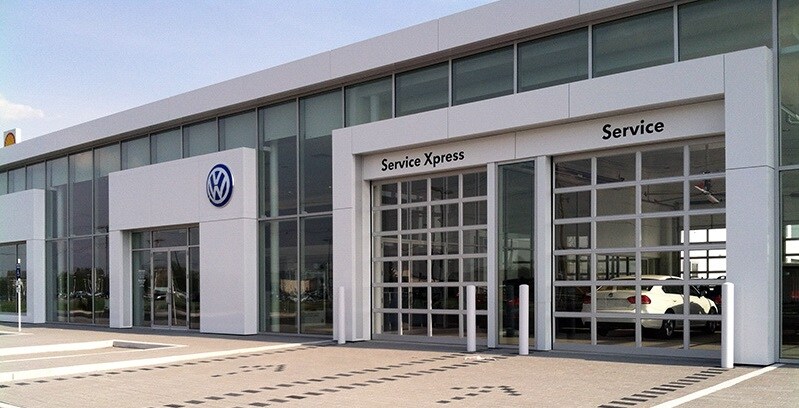 Taylor VW will get your Volkswagen the service that it deserves. It does not matter if you are in need of an oil change or even some major engine work. We can handle pretty much anything that your vehicle can have wrong with it. Our highly skilled service staff has been specifically trained to operate on your Volkswagen. Here are just some of the services we offer.
Lube, Oil & Filter Change
Front End Alignment
Maintenance (Wipers, Headlights, Etc)
Replace / Adjust Brakes
Service Package
Muffler / Exhaust Repair
Coolant Flush
Vehicle Checkup / Inspection
Transmission Flush
Electrical Service
Tire Balance
Filter Replacement
Tire Rotation
Much More!