One thing Bowling Green area drivers will find in common in our selection of new Volkswagen models for salme near Tiffin and Fostoria is VW's commitment to keeping their vehicles as safe as possible. An impressive array of driver assistance features are available on many of Volkswagen's newest models to ensure you get from point A to point B.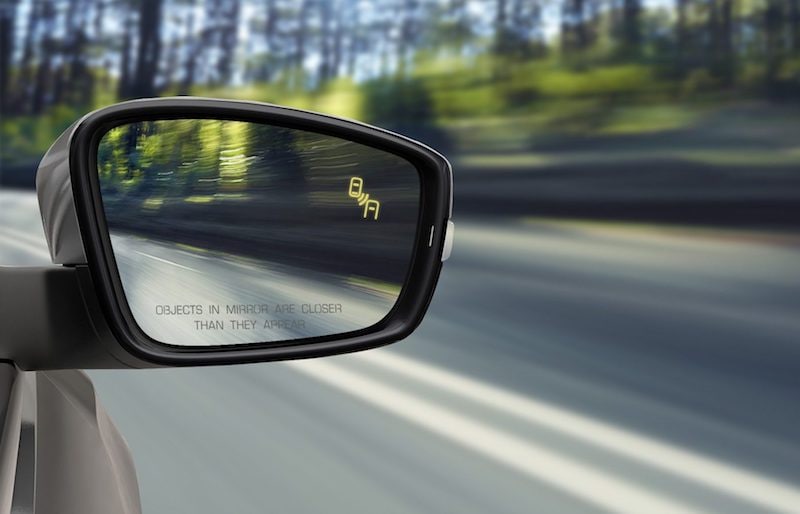 Parking Steering Assistant
Parking Steering Assistant, or Park Assist, can help judge if a parking spot is big enough for your Volkswagen--perfect for parallel parking to save you some time. When you're traveling at speeds lower than 12 mph, sensors to the side, front and rear of the vehicle scan for perpendicular or parallel space. When they see a spot that is big enough for your vehicle, it will let you know with a visual alert. The feature will also help you steer your vehicle into the space--simply take care of the accelerator, brake, and shifter.
Tiffin and Fostoria area drivers can take advantage of our Bowling Green area dealer's monthly Volkswagen specials to get behind the wheel of one of the safest vehicles on the road for less.
Rear Traffic Alert
When you're in reverse, Rear Traffic Alert will use sensors on both sides of your rear bumper to let you know when a vehicle is crossing in your path. It gives you a visual and audio warning, and can brake for you if necessary.
Lane Departure Warning
Lane Departure Warning has a forward-facing camera that scans lane markings ahead. If it senses you drifting out of your marked lane, it'll gently countersteer to guide you back in the lane. In some models, you'll get a vibration in the steering wheel to let you know you're drifting.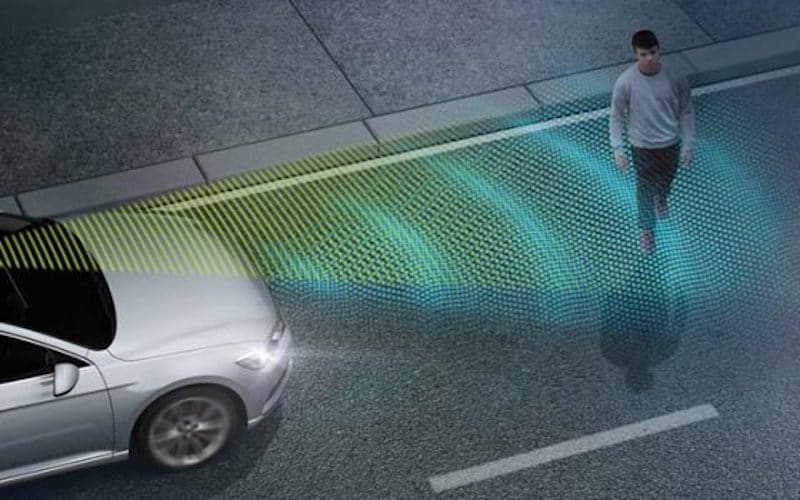 Front Assist With Pedestrian Monitoring
This useful feature alerts the driver when a pedestrian is detected walking out in front of your car. If the driver brakes too lightly in response to an audible and visual warning, the system can increase braking pressure to help avoid or mitigate the damage of an impending collision. If the driver fails to brake at all, emergency braking is employed.
Adaptive Cruise Control
A slightly tweaked advanced version of the long-used cruise control, Adaptive Cruise Control helps you maintain a relative distance from the car in front of you, so instead of setting a speed you can be sure you're keeping a safe distance from the car in front of you.
Forward Collision Warning and Autonomous Emergency Braking
Included in Front Assist, this feature has a sensor that monitors traffic and can alert you to a potential collision with another car. Autonomous Emergency Braking takes over if the driver fails to brake after being alerted both audibly and visually.
Our VW financing center can help you secure a new car loan at a competitive rate that fits your budget. Sit down with one of our experts today.
Blind Spot Monitor
When you're trying to change lanes, Blind Spot Monitor will let you know if your blind spot is clear. Your mirror will let you know if there is a car in your blind spot with a visual and audio alert.
Contact us today with any further questions about the safety features available on new VW models.