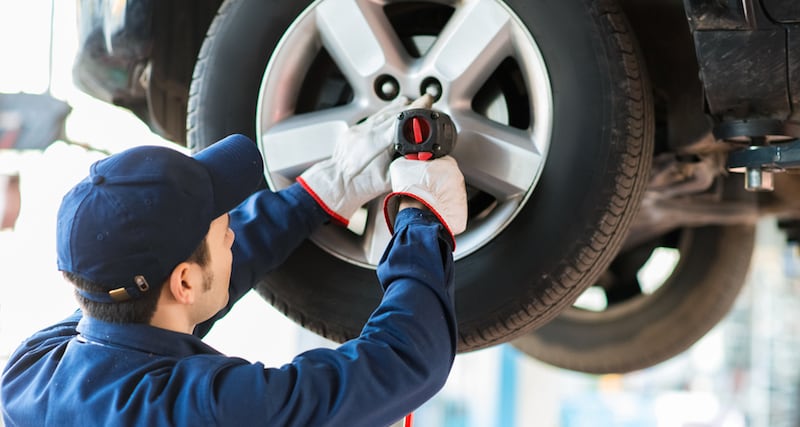 Winter is coming, and the certified technicians at our Bowling Green area Volkswagen service center serving Tiffin and Fostoria wants to make sure you're prepared to hit the roads safely when the temperature drops and the snow starts coming down. With a few tips and tricks, you can prep yourself the right way so the only thing you have to focus on when you're driving in winter is the road.
Before Winter
Before you even hit the road in winter, you'll want to make sure your car is winter-ready. Our certified technicians will be happy to give your car a full inspection and make suggestions to winterize your car. First and foremost, you'll want to stay up on all of your routine maintenance. Problems with your car are often amplified by cold and wet weather, and skipping that oil change or putting off your tire rotation might be more consequential in the winter. In addition, have any leaks, worn hoses, or any other needed parts repaired.
If winter is particularly bad by you, one thing you might want to consider is stowing away your summer or all-season tires in exchange for winter tires. They will grip the road better and endure the cold more effectively than any other tire.
Our Bowling Green area service center offers Tiffin and Fostoria area drivers Volkswagen service specials to save money on things like tire replacements, tire rotations, air filter replacements, and oil changes so you have more money back in your pocket.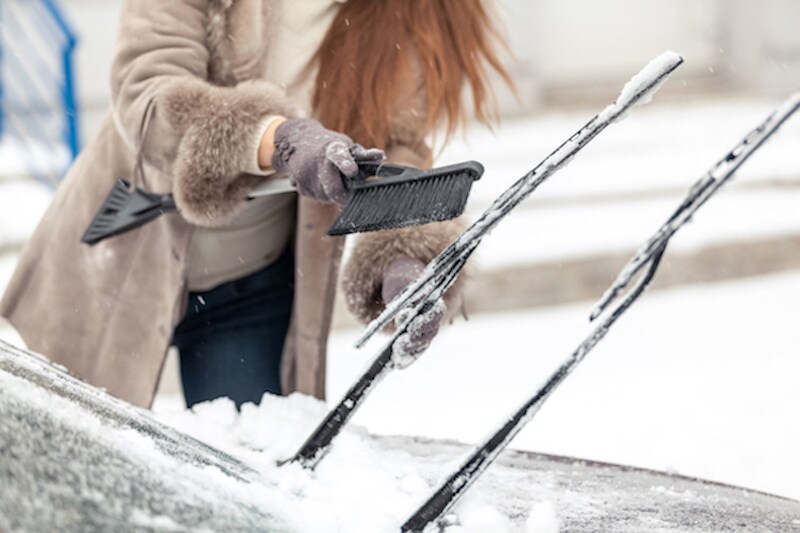 On The Road
Your vehicle should be stocked with useful items, such as a snow shovel, a broom, and ice scraper, jumper cables, flashlights, and blankets in case you find yourself stuck on the side of the road. Abrasive material such as sand or kitty litter can help your tires gain traction if your wheels are spinning in the snow.
You'll want to make sure your gas tank is as close to full as it can be at all times, as snow can exert the engine more and cause it to use more fuel than it normally does, even with a hybrid vehicle.
Always drive slowly in winter conditions, for the simple reason that it's harder to control or stop your vehicle on a snow-covered surface. Increase following distance to eight to ten seconds so you have plenty of time to stop if you need to emergency brake. When braking, apply firm, continuous pressure instead of jamming on them to stop effectively and quickly.