Caring for your Volkswagen is the most important thing you can do to get the most out of it, and the certified technicians at our Findlay VW service center have some tips for you to ensure you get the most value for your money out of your car.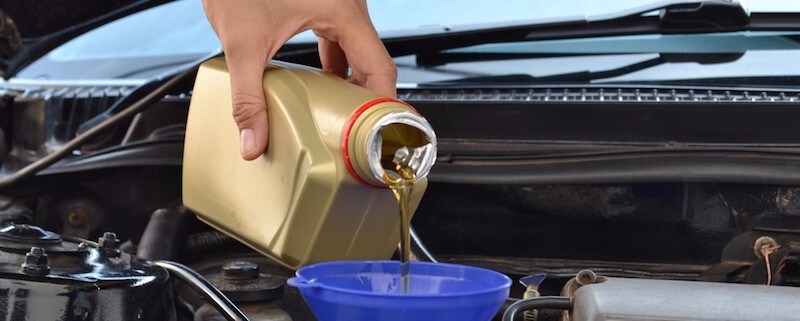 Changing The Oil The Right Way
While you can go anywhere to get your oil changed, the experts at our service center know exactly which kind of oil works best with Volkswagen engines. Volkswagen has developed strict standards to ensure your car gets the high-quality oil it deserves, which proves optimal lubrication and protection to maximize the performance of your engine, even under extreme driving conditions.
Brakes Fit For A VW
Without a doubt, the most important safety feature on your car is your brake system. If you feel like your brakes have been eroding or not working as efficiently as they should, stop in for a free multi-point inspection from our certified technicians. If they find your brakes need replacing, we offer VW service specials to Findlay drivers so they can save even more money out of pocket.
Volkswagen brakes are engineered specifically for your model's size, weight, and handling. Don't underestimate the importance of getting the right part installed so you don't void your warranty and keep your VW running like it should be.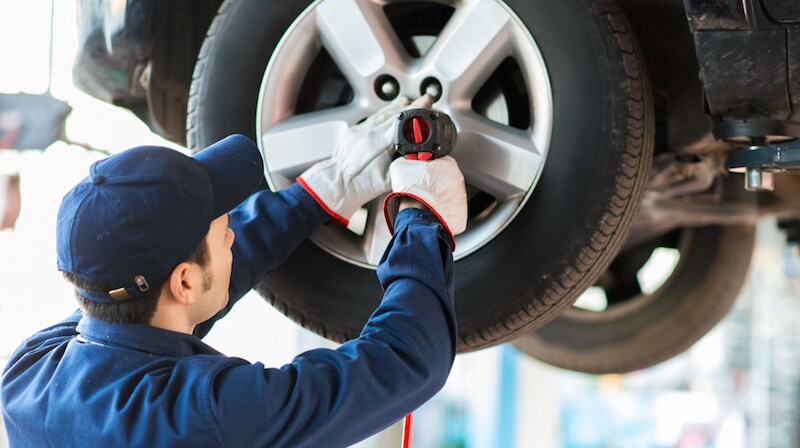 Replacing Your Tires
As important as tires are to the performance of your car, it can be easy to overlook them, even if you regularly get other maintenance work done. To make sure they haven't lost their grip, take them in so we can check your tread patterns, sidewalls, and tire pressure. Our technicians know exactly what type of tires your VW model needs, or if it just needs a rotation and alignment. Don't hesitate to bring it in, since your tires are the only point of contact with the ground that your car has.
Contact us today with any questions about maintaining your VW or to schedule a maintenance appointment.